2020 National Athletic Directors (NIAAA) Annual Conference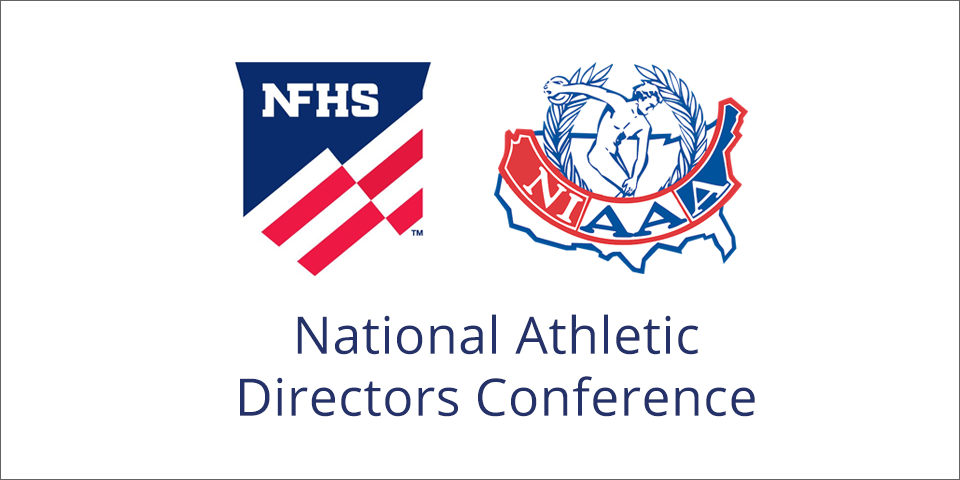 Tampa, FL | December 11 - 15, 2020
National Athletic Directors Conference
The National Athletic Directors Conference, sponsored by the National Federation of State High School Associations (NFHS) and the National Interscholastic Athletic Administrators Association (NIAAA), is the single premier conference that provides an outstanding educational in-service program for interscholastic athletic administrators. This first-class conference is foremost in featuring professional speakers, an exhibit show with more than 300 exhibit booth spaces, as well as proven athletic administrators who willingly share their experience and expertise on a variety of educational topics.
#ADConf20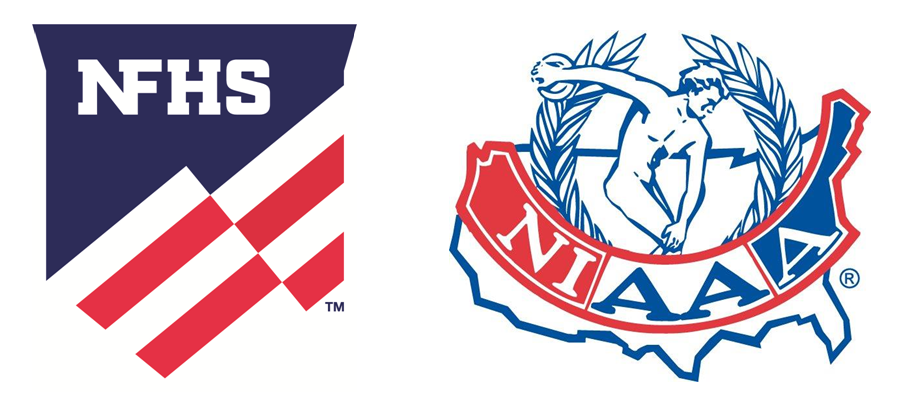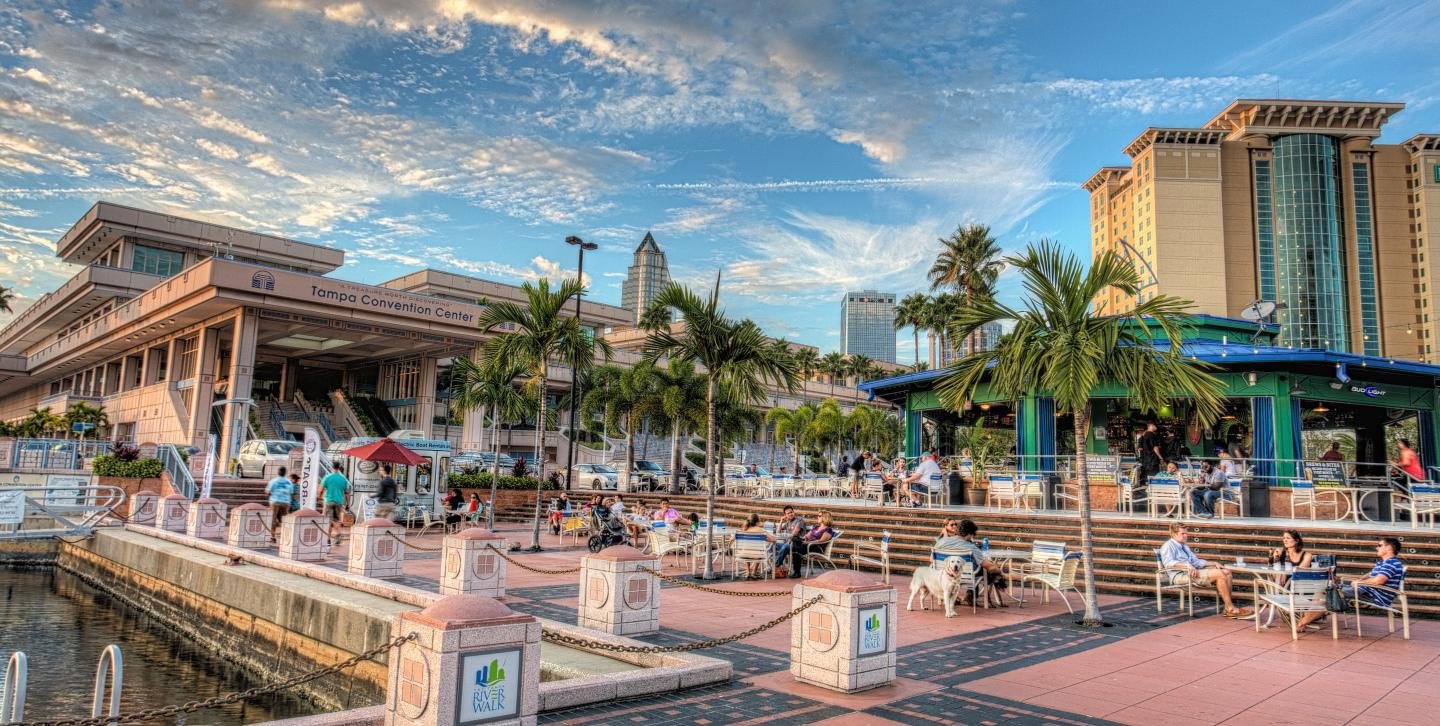 Tampa Convention Center
333 S Franklin St.
Tampa,
FL
For hotel options and more info, click here.