Basketball Coaches Association of Michigan (BCAM) Annual Clinic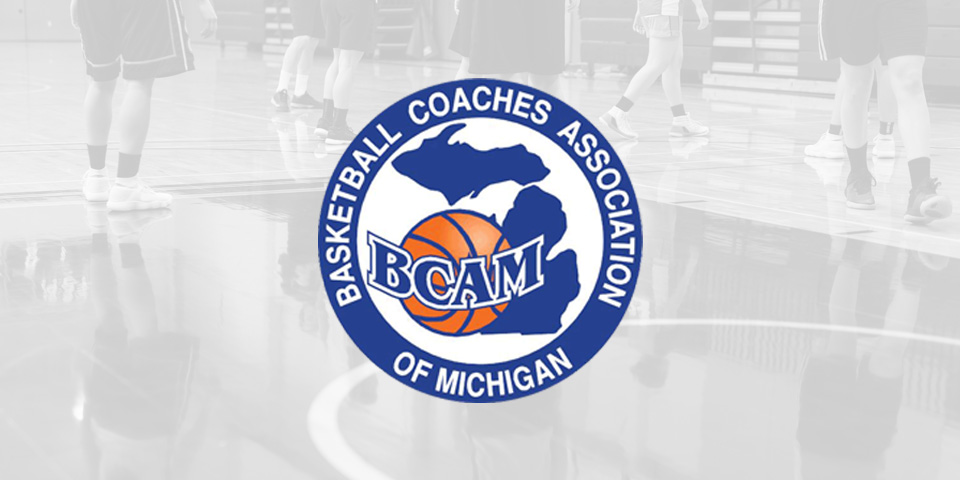 Rochester Hills, MI | October 2 - 3, 2021
See you in Rochester Hills!
The BCAM Clinic will be held on the campus of Oakland University.
Saturday and Sunday Clinic Events: Oakland University O'rena – MAP
Saturday Evening Banquet: Auburn Hills Marriott, Pontiac, MI – MAP
Hotel Accommodations: Our 'preferred' hotel this year is the Auburn Hills Marriott, Pontiac – 3600 Centerpoint Parkway, Pontiac, MI/Phone: 248-253-9800
The Hall of Fame/Hall of Honor Banquet will be held at the Auburn Hills Marriott on Saturday, October 2, 2021. For more information about the banquet and our Hall of Fame Inductees for 2021, click here.