Intercollegiate Men's Lacrosse Coaches Association (IMLCA) Virtual Convention 2020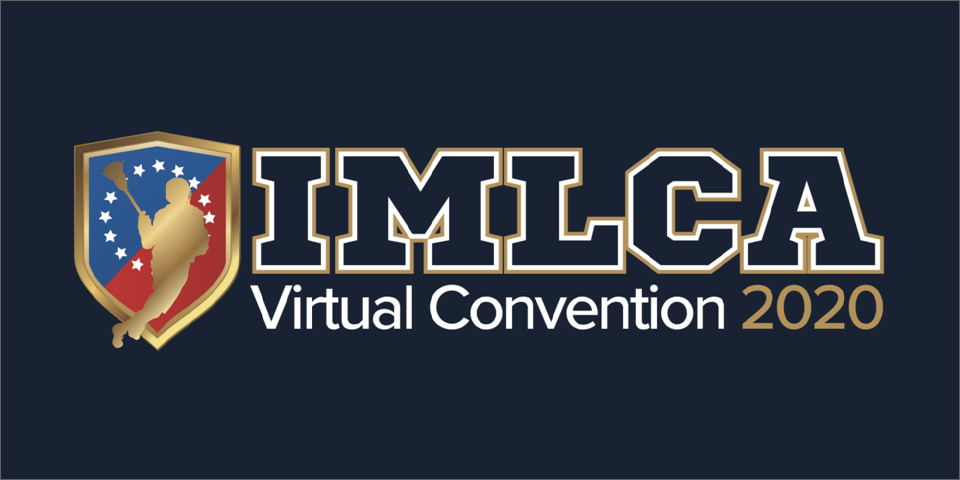 Virtual Event, VA | 2021 - TBA
2020 IMLCA Virtual Convention!
December 7 (Monday) – December 10 (Thursday)
Due to the current pandemic and all of the variables associated with it, we have decided to conduct a virtual convention in 2020. While we are disappointed that we will not have the in person interactions we have all looked forward to, we believe that the virtual experience will enable us to conduct the organization's business and provide great opportunities for education and growth.
Last year our convention theme was "Strength in Numbers." One positive from our current situation is the amount of involvement and participation we have had in the last 6 months.
This current set of circumstances has also enabled us to expand our reach, allowing coaches who previously were not able to attend in person to have the opportunity to interact and engage with their peers and fellow members at the Annual Convention.
Over the last few months, the Convention Committee has been researching and conceptualizing ways to provide a platform for all association members to learn, engage, and interact in efficient and meaningful formats. We are excited to announce the IMLCA has confidently partnered with Coaches Insider to carry out this vision in 2020. Business meetings, such as divisional breakouts, the NCAA Rules Clinic, and others, will all continue to take place in a virtual medium. Educational content will be presented in a variety of formats, providing unique insights and topics for coaches of all levels.
15+ Unique Content Formats
30+ Interactive Sessions
80+ Speakers & Panelists
100+ Total Number of Hours
Please follow the IMLCA social media platforms @IMLCACoaches for further announcements.
General Inquiries
Contact: Damali Thomas
damali@imlcacoaches.com