National Fastpitch Coaches Association (NFCA) Annual Convention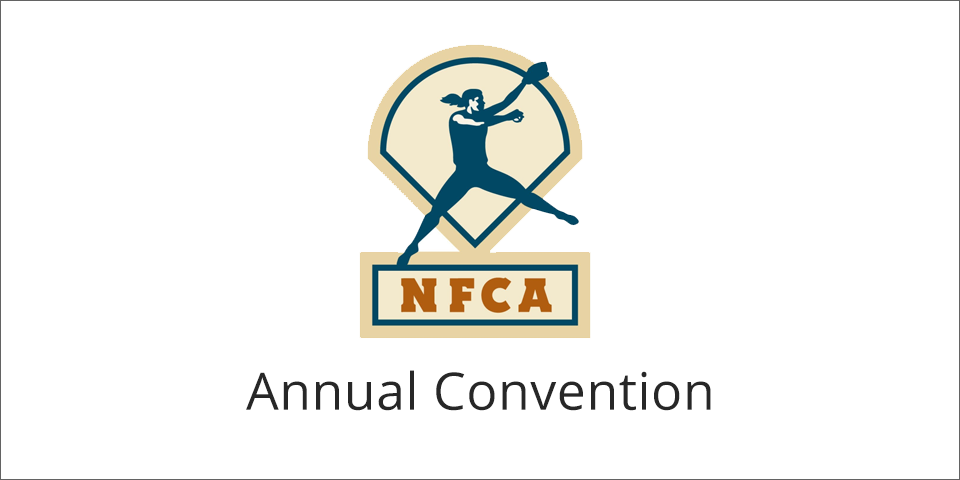 Dallas, TX | December 9 - 12, 2020
The NFCA National Convention is the largest gathering of fastpitch coaches & exhibitors on earth. This event boasts expert speakers, drills sessions, networking opportunities, social events, awards, an exhibit show, and much more. The Convention features numerous ways to get better as a coach, whether you are a rookie coach or a seasoned veteran!
Headlining the NFCA's First Pitch Opening Welcome session at the 2020 National Convention is internationally-recognized life coach, speaker and best-selling author Chad Hymas. He will speak on the first day of the Convention.
More information on our upcoming conference will be available soon, please check back.