2020 American Volleyball Coaches Association (AVCA) Virtual Annual Convention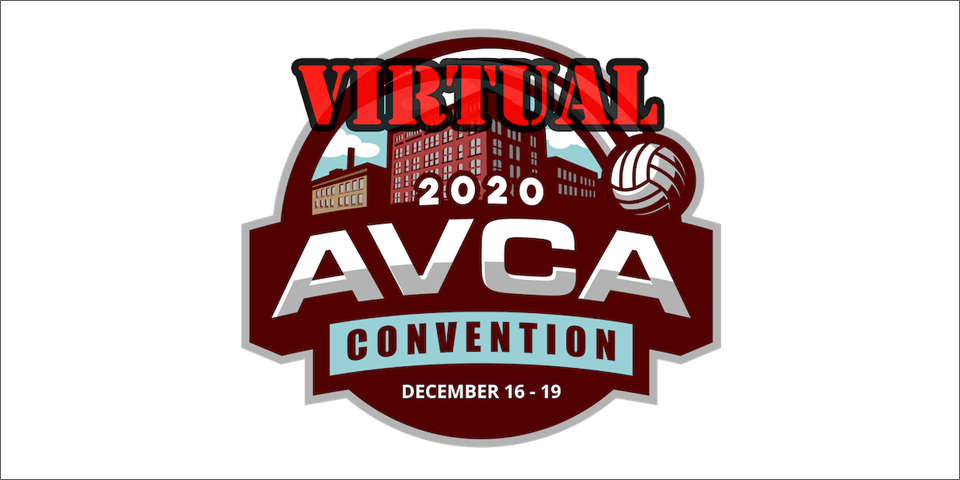 Virtual Event, NE | December 16 - 19, 2020
Raise your game at the AVCA Annual Virtual Convention
The AVCA Annual Convention is the volleyball industry's most comprehensive learning event of the year.
CONNECT.
Meeting virtually doesn't mean we can't connect with each other. See how the virtual convention will bring our community together.
LEARN.
Education takes center stage at the AVCA Virtual Convention. Learn from some of the top coaches in the sport.
EXPLORE.
Volleyball Marketplace goes virtual! Check out how to take advantage of the deals and discounts offered to coaches.
Nice save.
Register by November 6 and save $50.