2022 AVCA Coach of the Year Virtual Super Clinic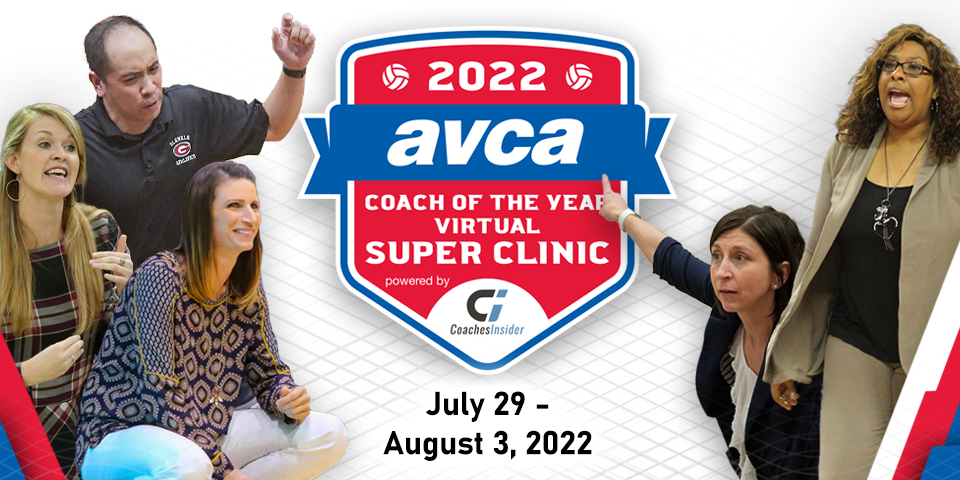 Online Event, AZ | July 29 - August 3, 2022
Don't Miss Out!
The American Volleyball Coaches Association is excited to announce the 2022 Coach of the Year Virtual Super Clinic, powered by Coaches Insider. This summit will feature current and past AVCA Coach of the Year award winners and is geared to provide exceptional value to all Volleyball Coaches.
Featuring Head and Assistant Coaches From These Participating Teams!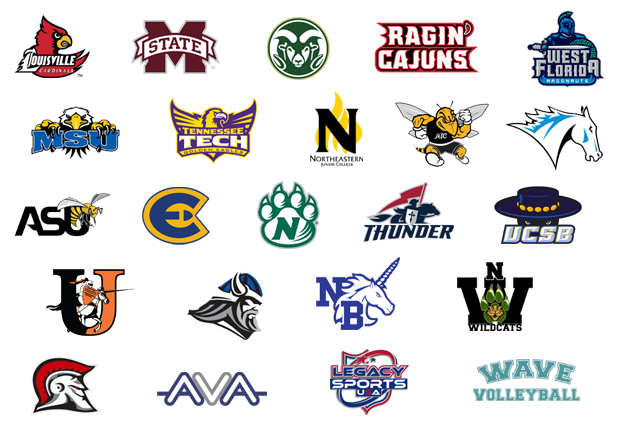 On-Demand Access for 12 Months Post-Event!
Multiple educational sessions released each day, for six days, with 50+ sessions
Reduced pricing for AVCA members
Access to all sessions after the clinic for 12 Months, which includes access to Volleyball Coaches Insider +Plus (Watch an additional 70+ other clinic sessions!)
Opportunities to win prizes from event sponsors
Registration Is Open!
Early Bird Registration:
April 29 – June 24
Member: $79.00; Non-Member $99.00
Pre-Registration:
June 25 – July 27
Member $99.00; Non-Member $119.00
Late Registration:
July 28 – October 1
$129.00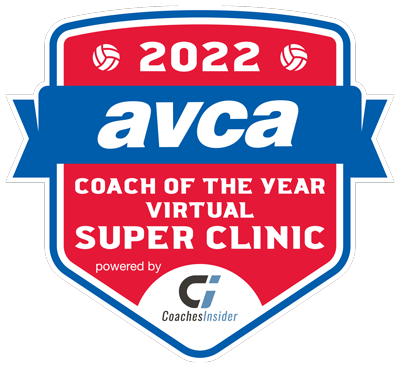 Some of our Featured Coaches!
Julie Darty Dennis

Head Women's Coach

Mississippi State Univ.

Jason Monjes

Head Girl's Coach

Glenelg High School (MD)

Melissa Wolter

Head Women's Coach

Univ. of West Florida

Deitre Collins-Parker

Director of Volleyball

Legacy Sports USA

Kim Wudi

Head Women's Coach

Univ. of Wisconsin-Eau Claire