Denver Wrestling Coaches Insider Clinic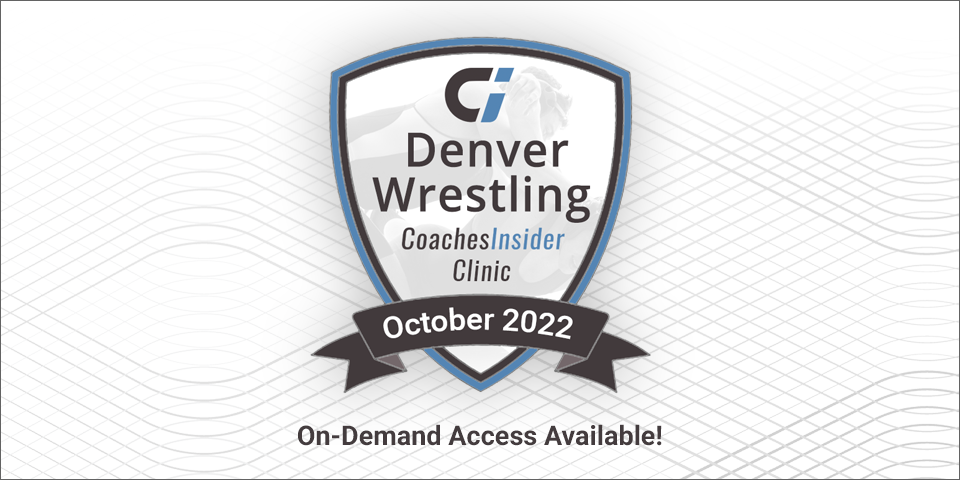 Golden, CO | October 1, 2022
This event has ended. On-demand access is now available for purchase!
Wrestling Coaches Insider and the Colorado School of Mines had their 3rd Denver Wrestling Coaches Insider Clinic on October 1, 2022. This clinic featured on-the-mat sessions presented by multiple elite level high school, college, and club coaches. Sessions were live streamed and recorded. to provide exceptional value to wrestling coaches at any level anywhere.
On-Demand Video Access is available through a subscription of Wrestling Coaches Insider +Plus!
Clinics included in Wrestling +Plus access:
2022 Denver Wrestling Clinic
2021 Denver Wrestling Clinic
2019 Denver Wrestling Clinic
2021 Ohio State Wrestling Clinic
2019 Ohio State Wrestling Clinic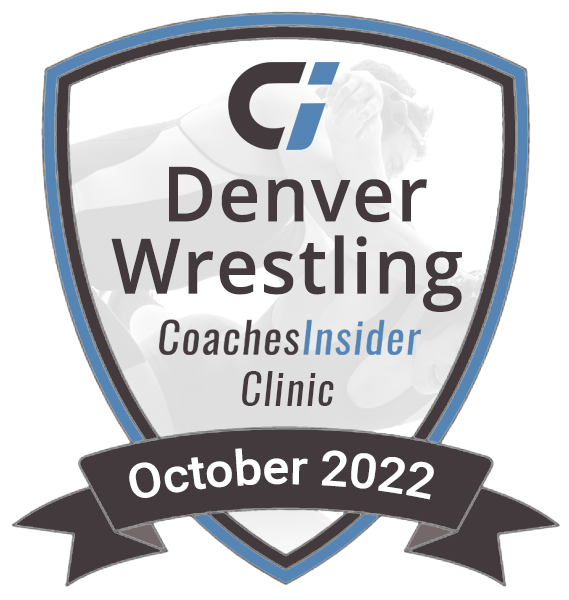 Watch Highlights from the 2019 Clinic Below:
Volk Gym
Jack Hancock Wrestling Center
1365 Maple St,
Golden,
CO